Taste the difference.
Only in Hillsborough, Get home cooked meals in Restaurant settings. We are specialised in Idli, Dosa, Veg and Non-Veg curries.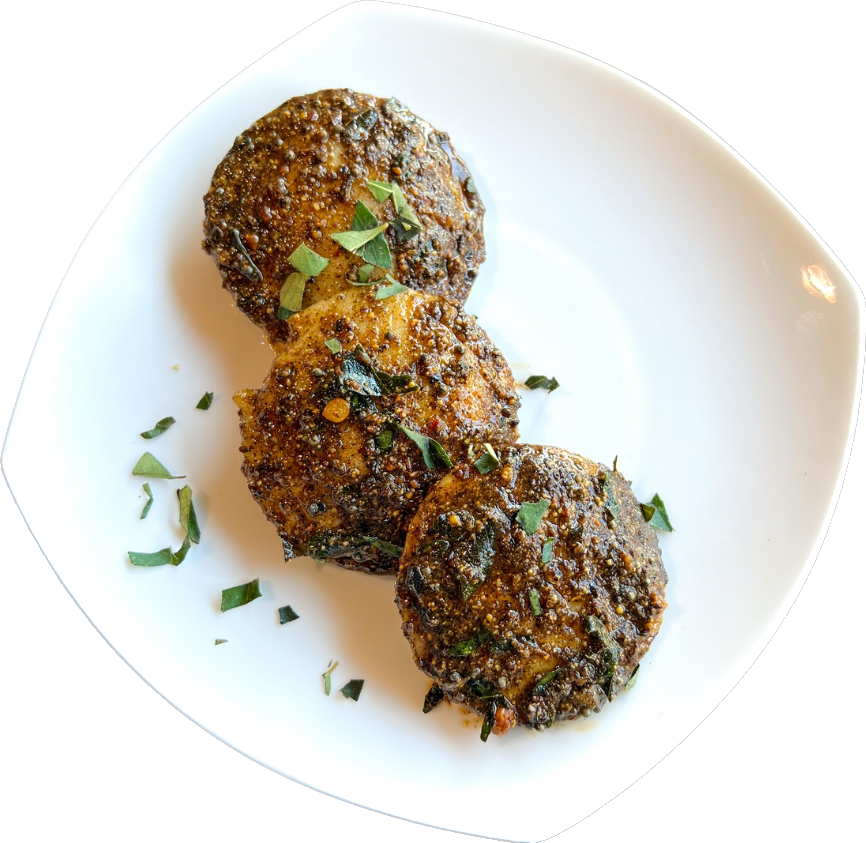 Taste the difference.
438, US 206, Unit #8
Hillsborough, NJ, 08844
Landmark: Diagonaly opposite to "Five Guys" Restaurant
11:30 AM to 9 PM (Tuesday to Sunday)
Phone Order: 908-829-4781
Dishes most liked by customers like you.
The quality of the recipes and taste have the magic to transport you back to a distance home. Expect home-style cooking and quality ingredients in each ounce. Try one of our signature dishes today.
Hot idli with freshly made Sambar and chutney never goes wrong.
Try this once and you never go back to your default choice with Dosa. Properly caramlized onion find its rightful place at the top.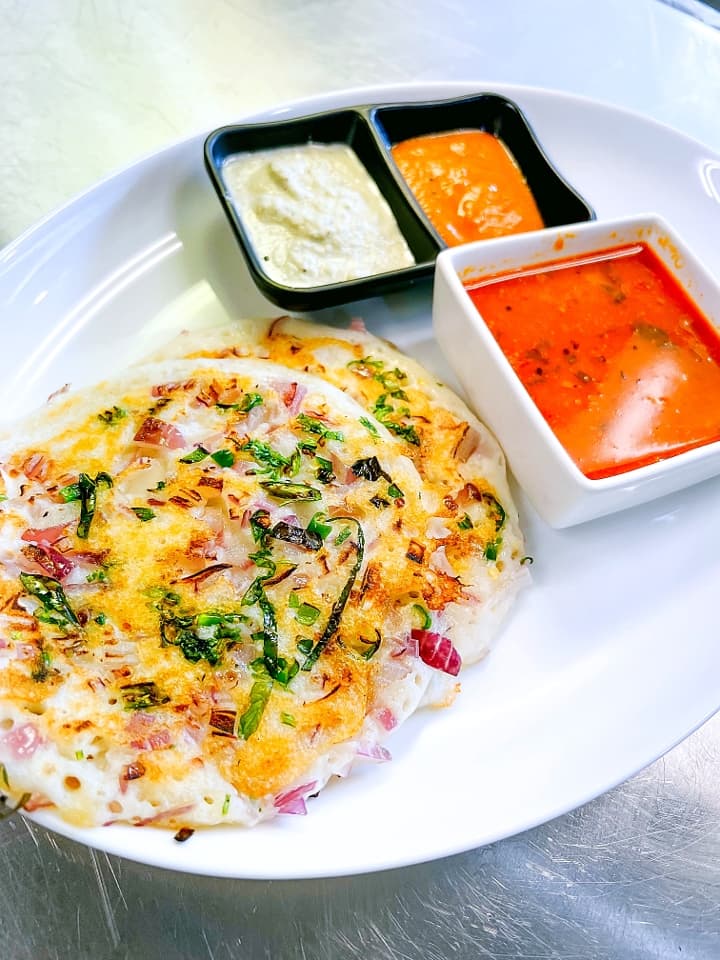 Kids friendly dosa item. This simple, crispy dosa item will never disappoint you.
Now you another reason to visit MiniIdli. We have dedicated hours to serve Tea, Coffee, and Snacks. Come and socialize with your friends.
Authentic Non-veg curries in Chicken, Goat and Fish meats. Curry. SemiGravy. Dry Items available.
Frequently asked questions
If you have anything else you want to ask, reach out to us.
Do you provide delivery?

Yes, we have partnership with third-pary delivery apps like Uber, DoorDash. You can place an order using your favorite provider.

Can I pay for the food using credit card?

Yes, You can do that. Place your order online and pay conveniently using any type of credit card.

Booking table in advance required?

No. Walk-ins are placed first come first serve basis. You can call and block your table in advance by calling our number.

Is your food contains alergic causing ingredients?

Yes, Our kitchen handles nuts, eggs and other alergic trigger substance. Check with our customer service number to get more info.

Hallal Meat used in all Protein foods?

Yes, we only use Hallal-certified meats.

Can I order off-the-menu items?

We keep our menu lean to ensure quality, fresh, consistant experience. But, Yes, Challenge us with your needs. We may try our best to accommadate.

How about party orders?

All party orders are welcome. Check with our chef to understand whether we can make your custom dish requirements.

Do you provide refund?

Yes, for any reason, you find our services not suitable to your current needs. We are happy to issue a refund.